Christine Bjerke Studio | Standard Practice
The access to a private and safe domestic realm is an exception. In an everyday the domestic is often seen as a place of privacy and enclosure - yet it is being transformed and challenged by the both invisible and visible. Domestic Connectedness is an exhibition that seeks to ask how flows of digital technologies, information and power might affect the perception and inhabitation of the home as a place. A tea and working station explores the movements in between the ordered and the chaos, the inclusive and the precarious - in an everyday where everything is connected.
The exhibition is a continuation of a long-term research and design project exploring how financial markets and digital technologies are increasingly enabling larger societal shifts - while also making visible the structural inequalities in what is considered valuable and who has access.
The exhibition is created by Christine Bjerke Studio in collaboration with Standard Practice. The 3D scan video included in the exhibition is by Dominic Schwab and is a registration of the exhibition Dissolving the Dwelling by Christine Bjerke Studio.
The exhibition ran from October 07 - October 16 2022 and A part of the exhibition the tea group Byakudan no kai hosted Japanese tea ceremonies where immersion, focus and the shared was celebrated. The ceremonies took place on October 15.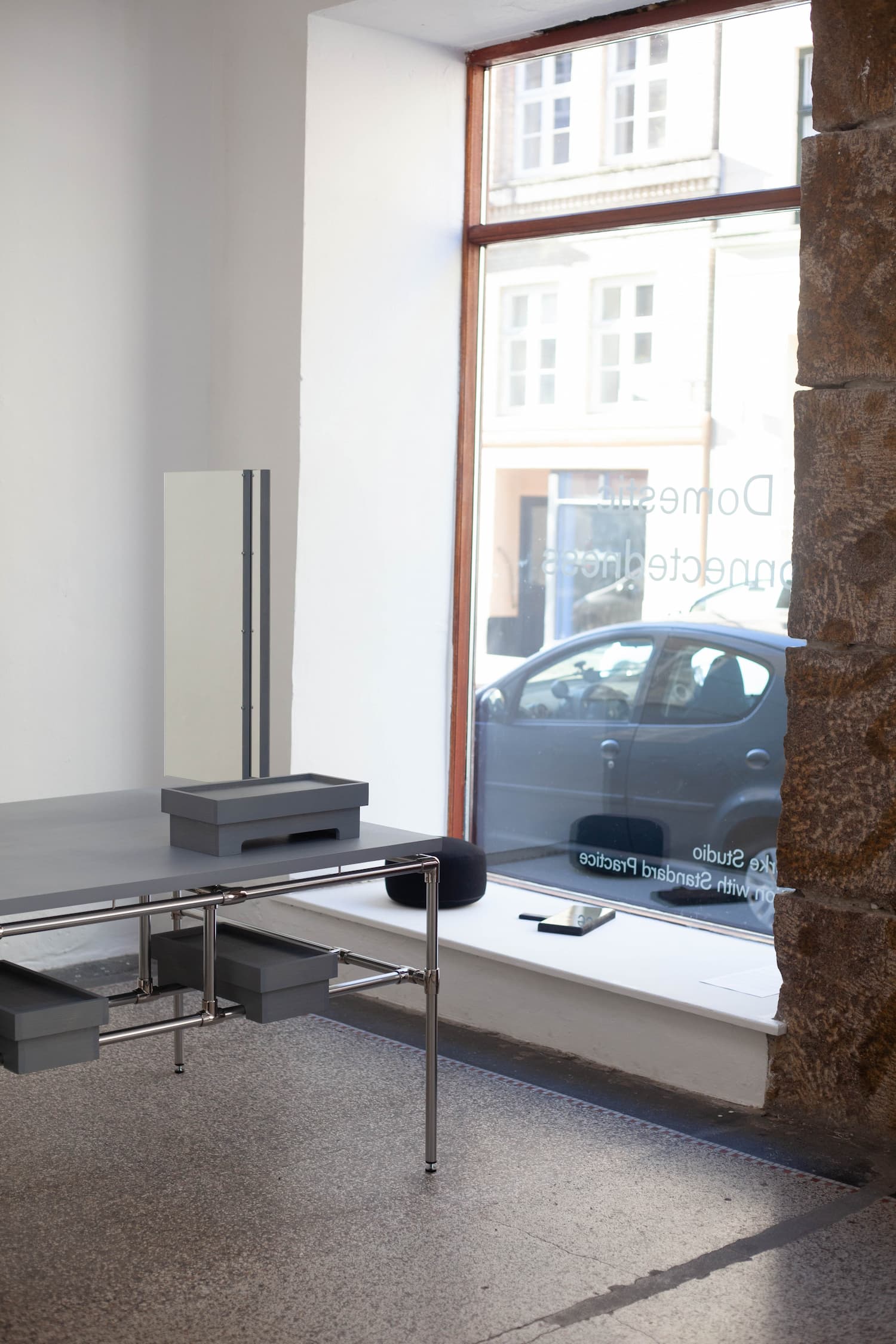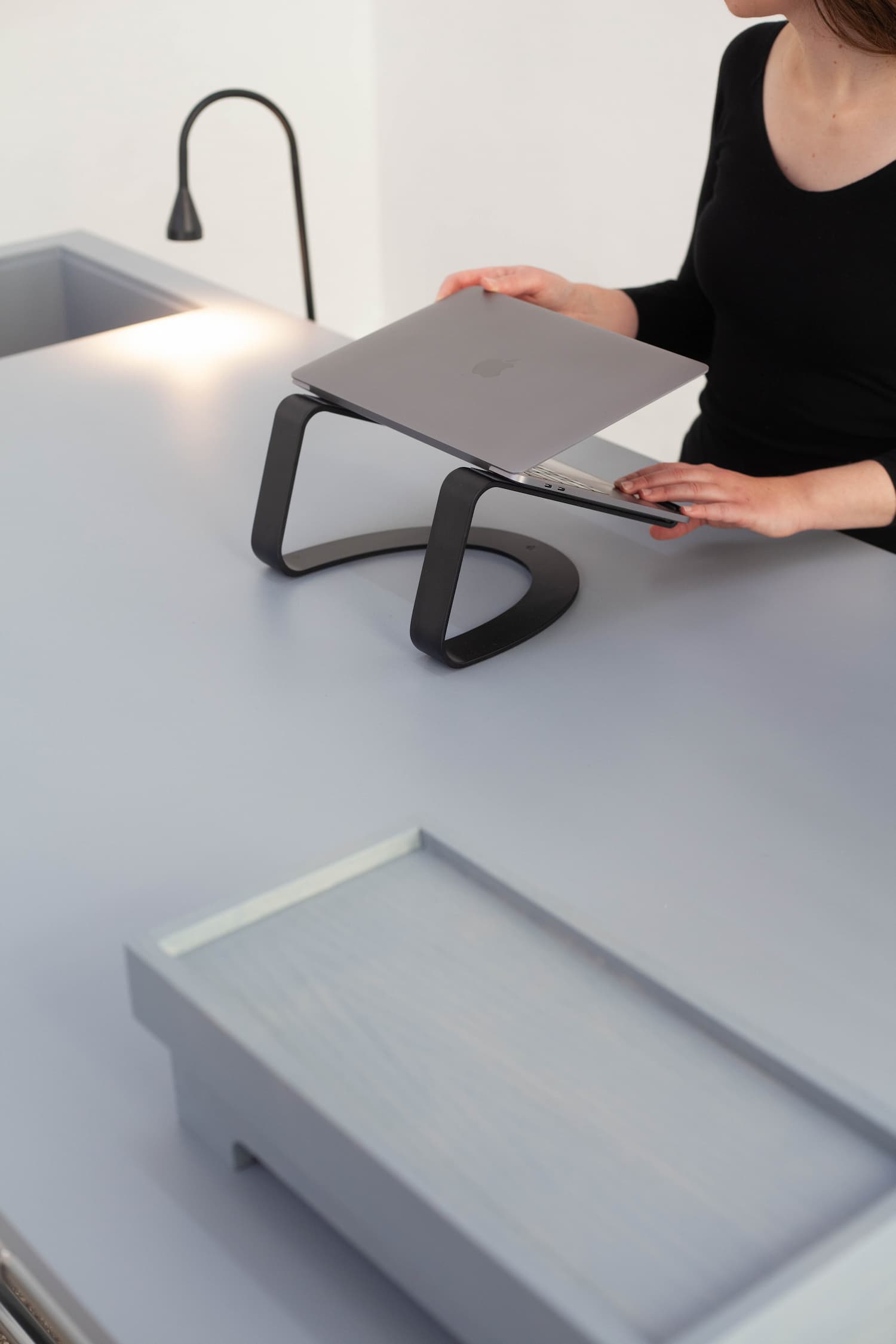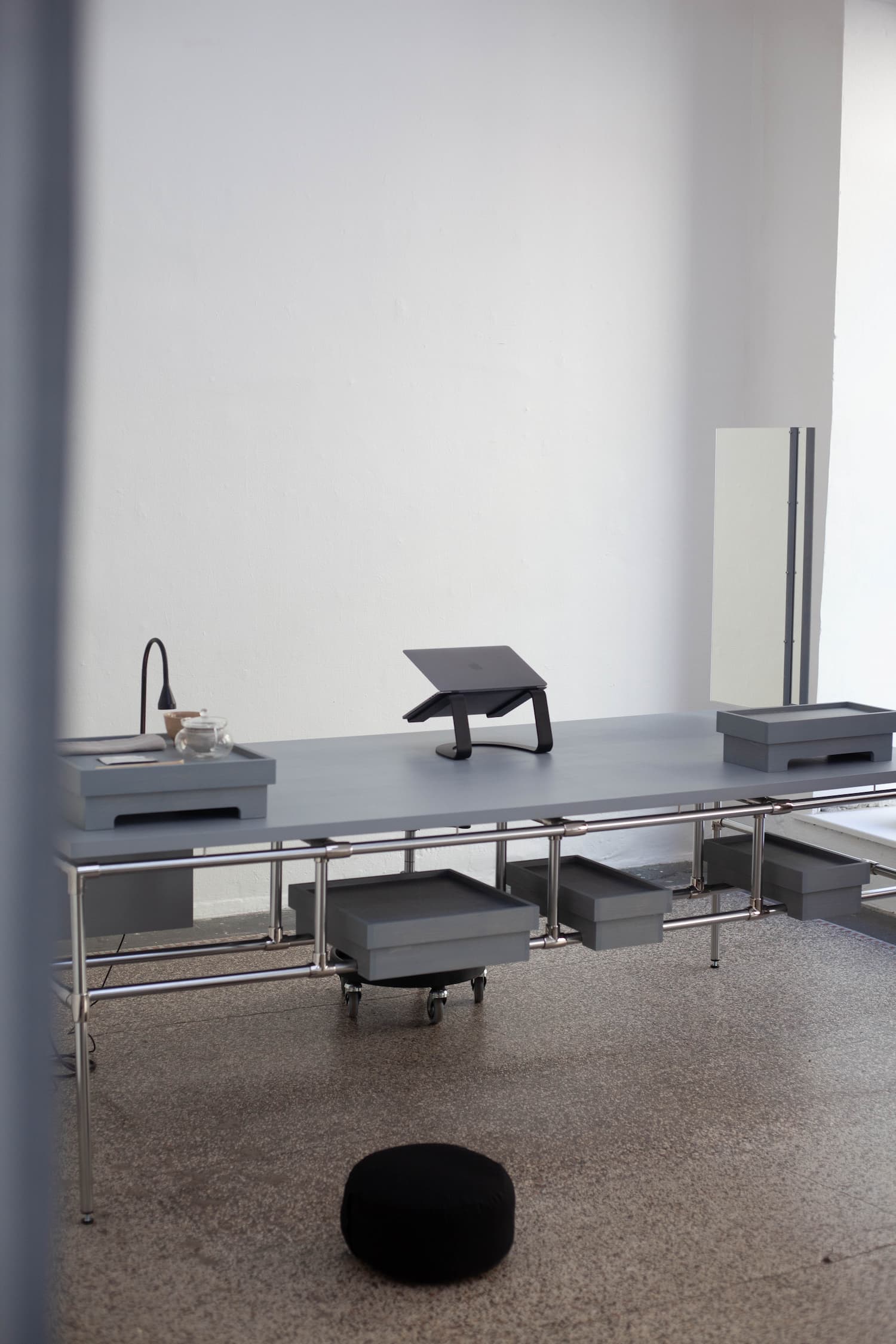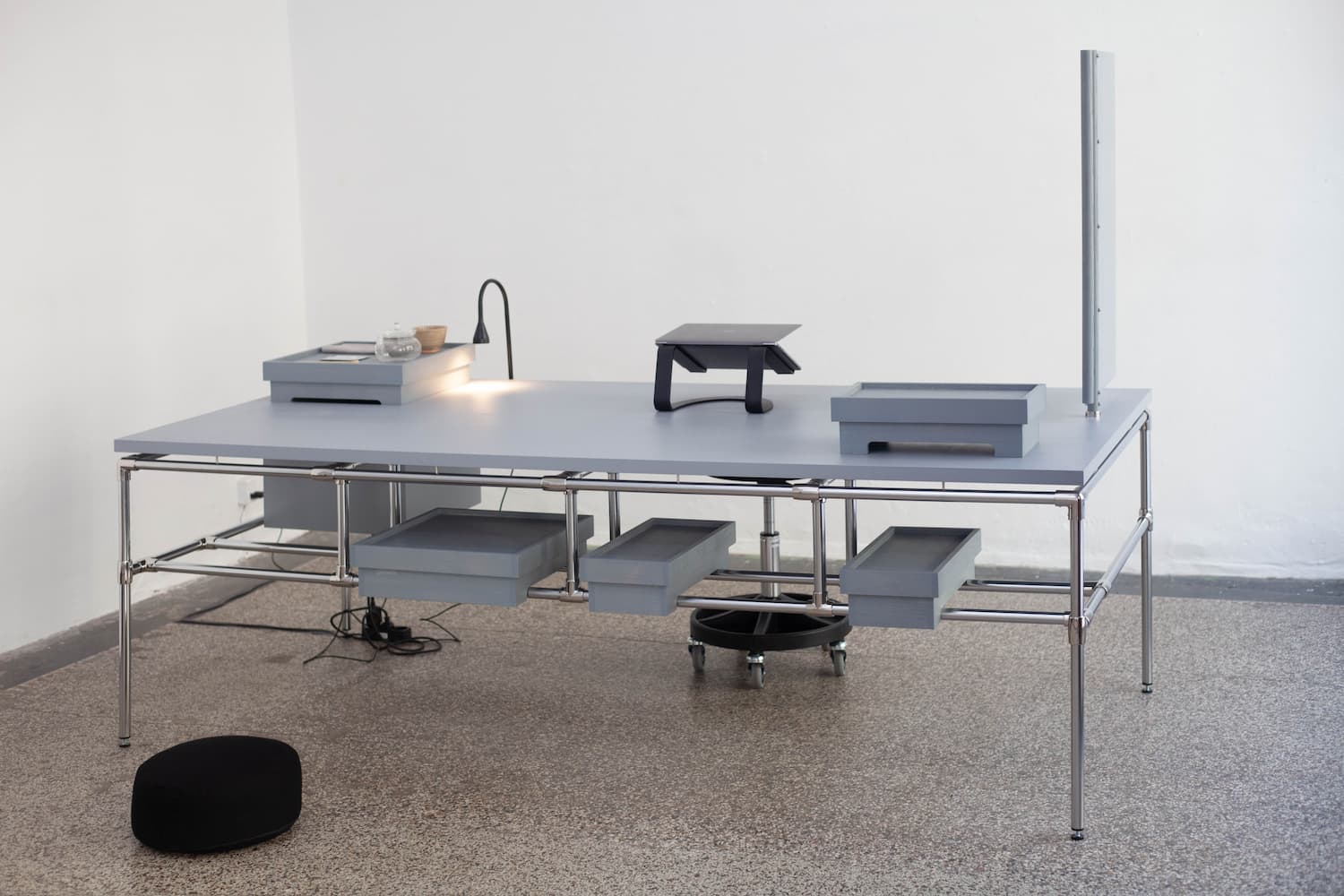 Fotograf: Christine Bjerke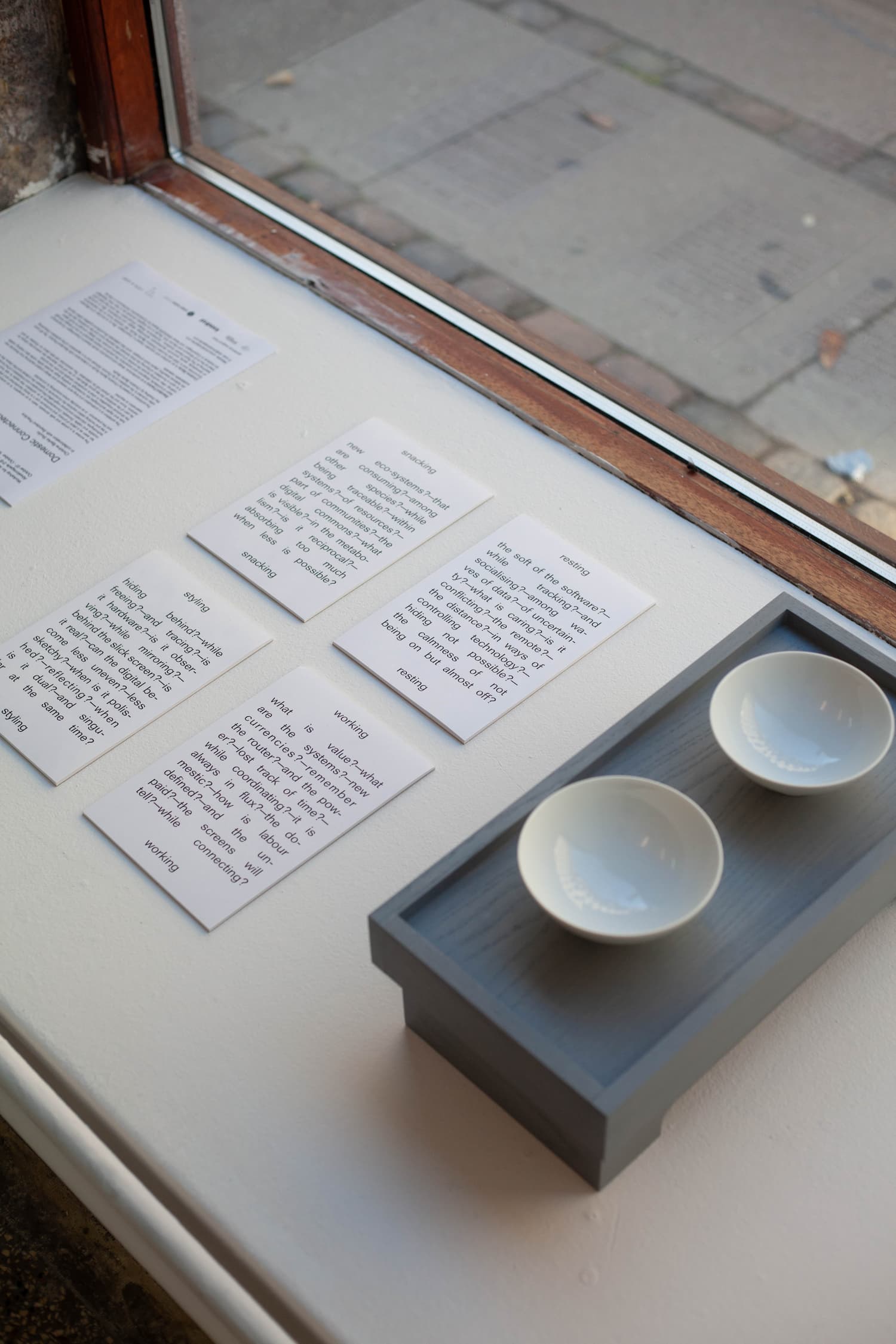 Fotograf: Christine Bjerke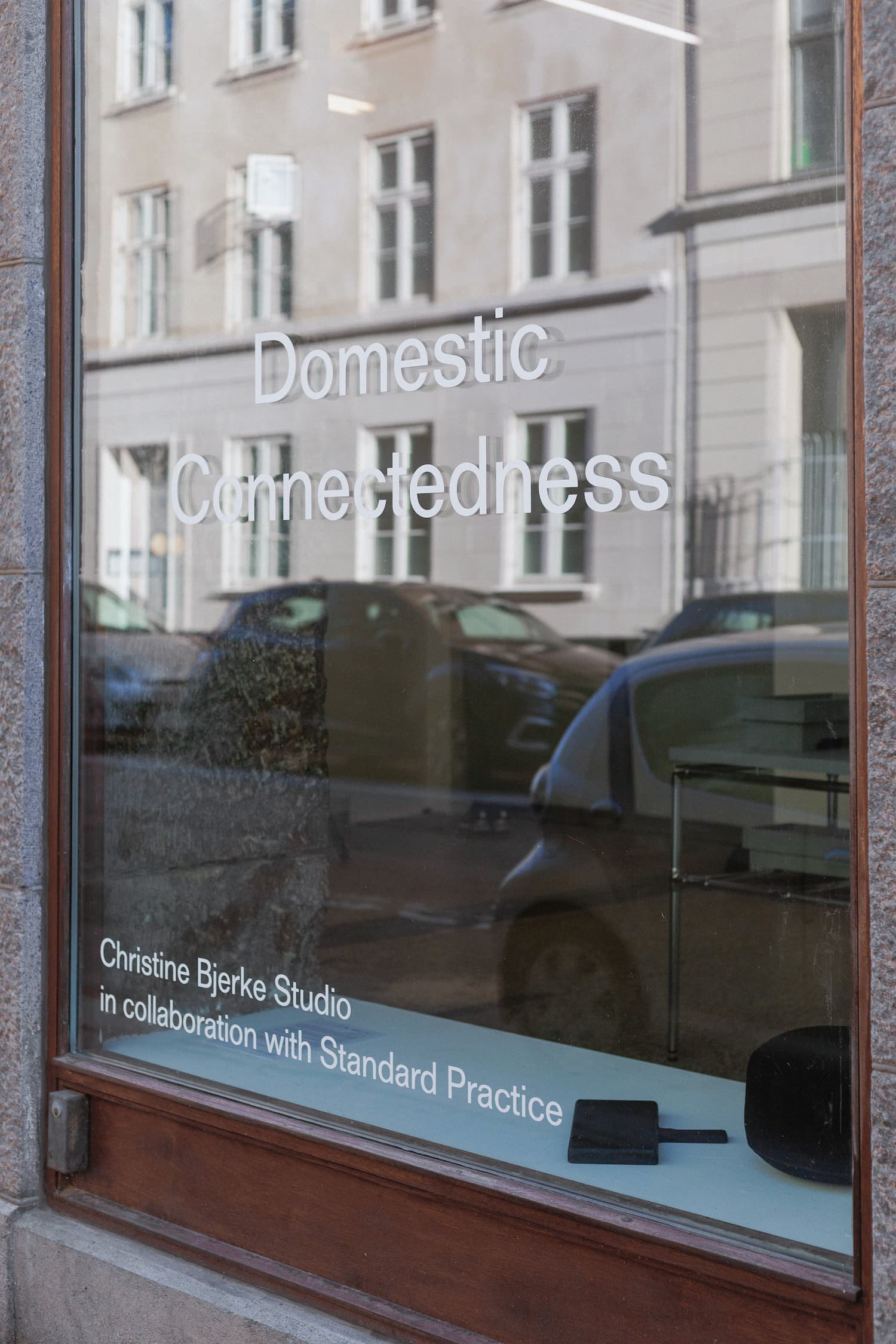 Fotograf: Christine Bjerke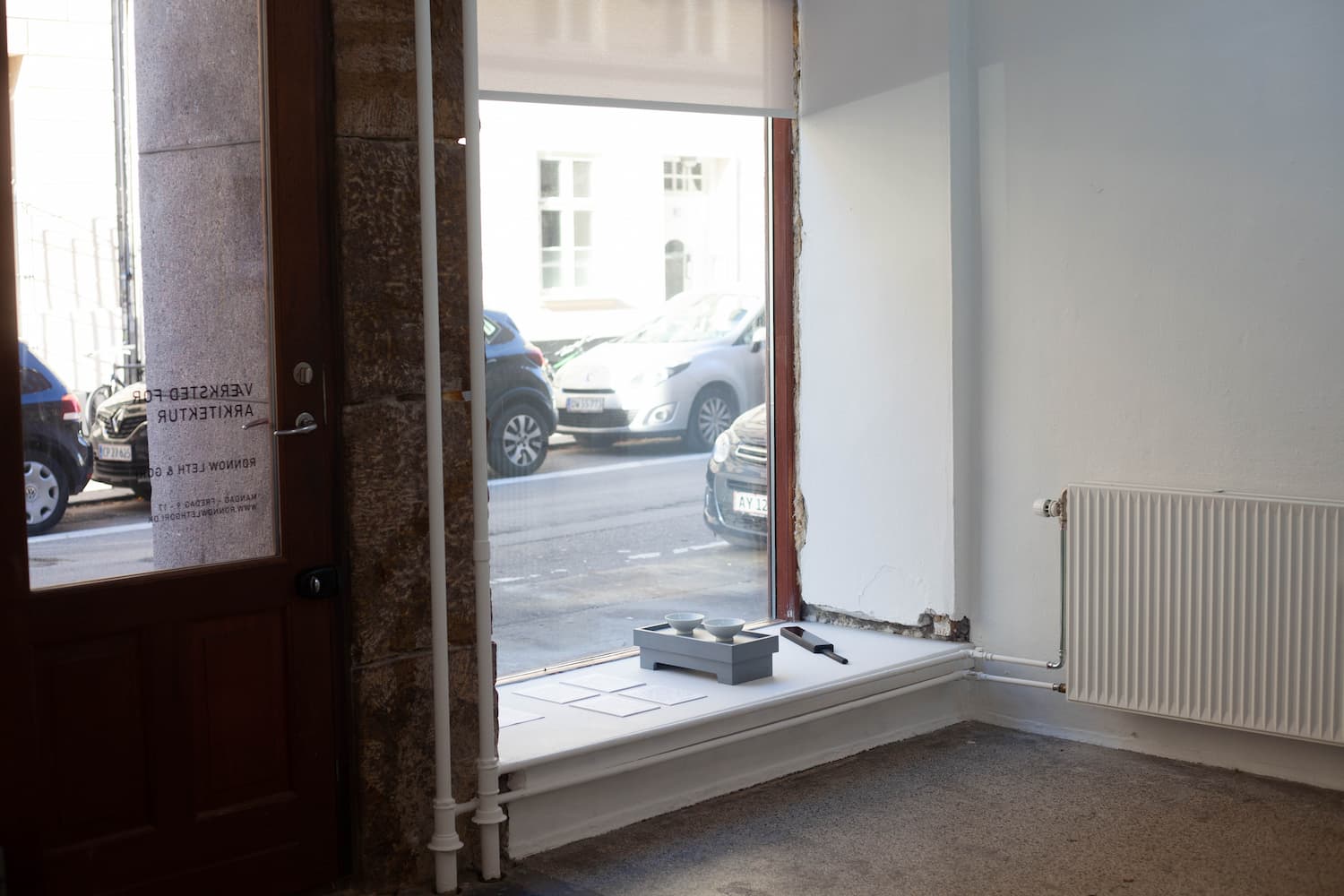 Fotograf: Christine Bjerke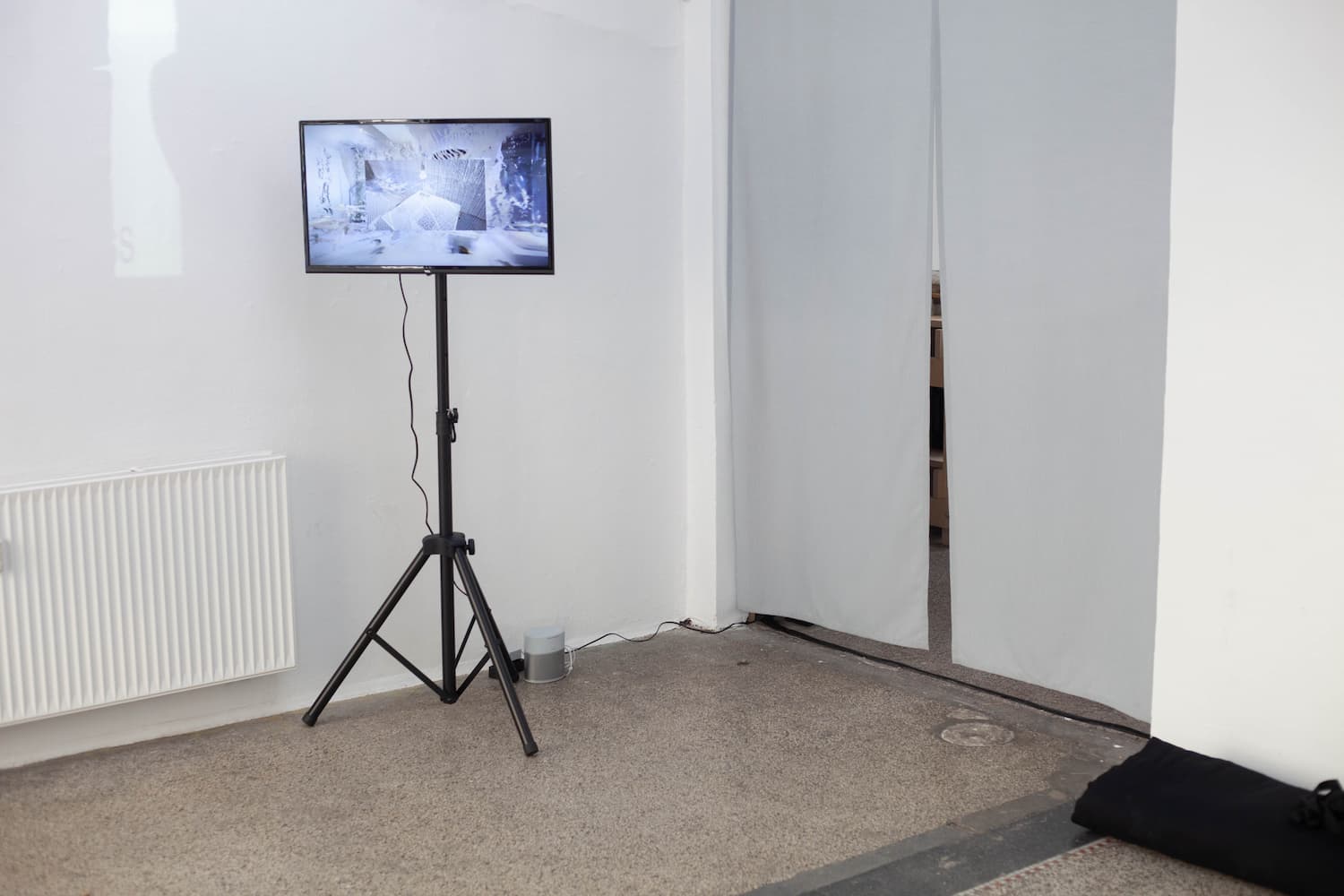 Fotograf: Christine Bjerke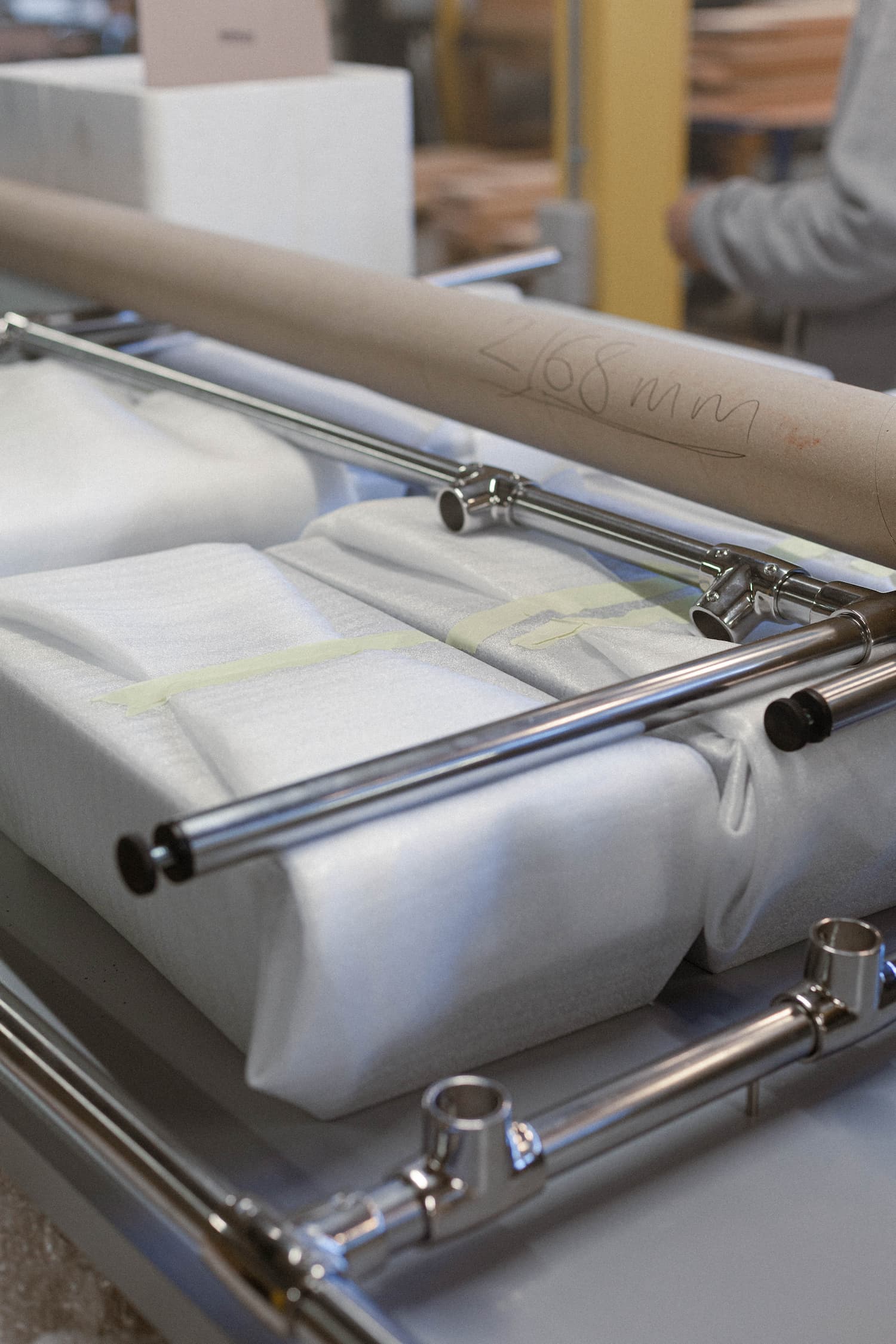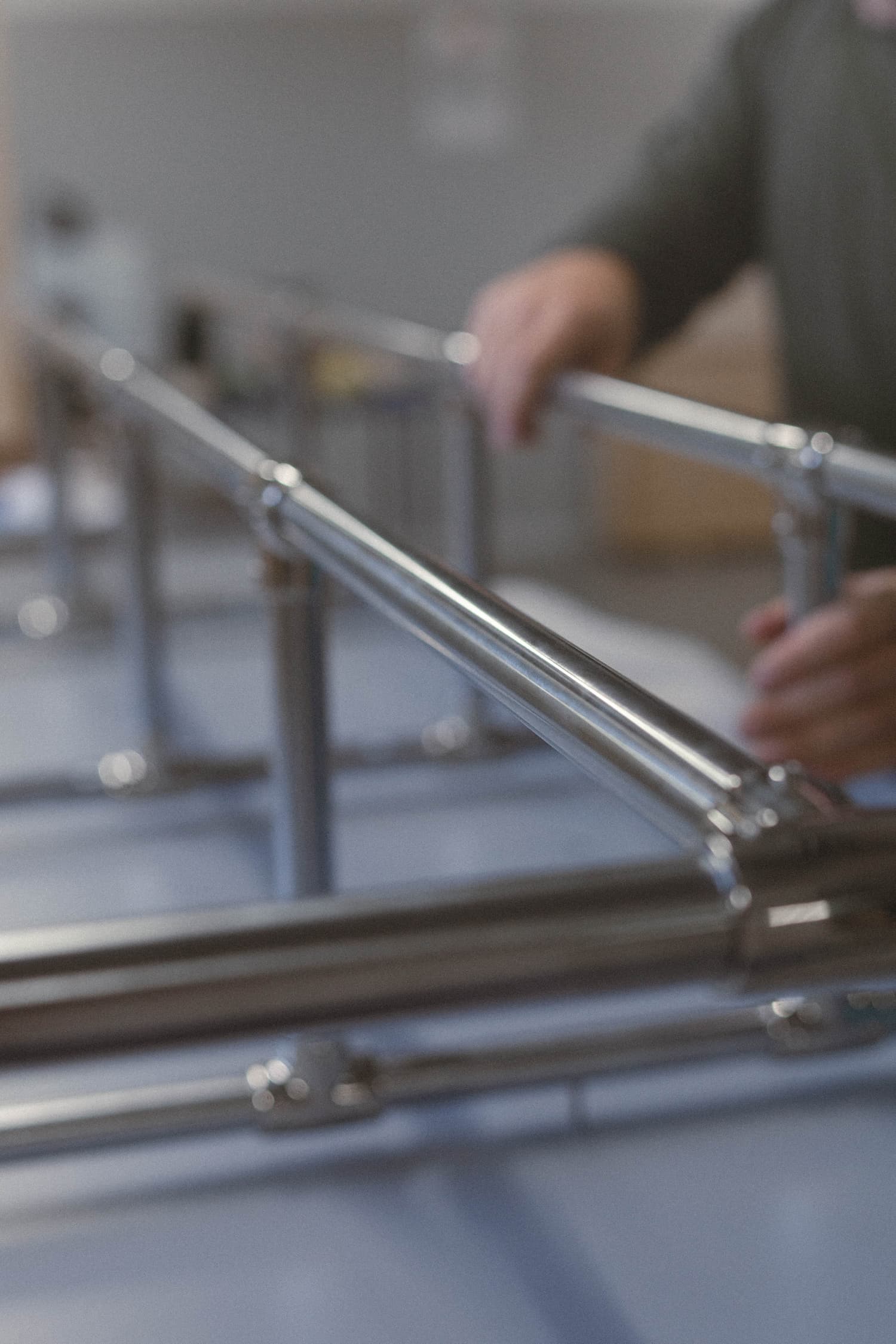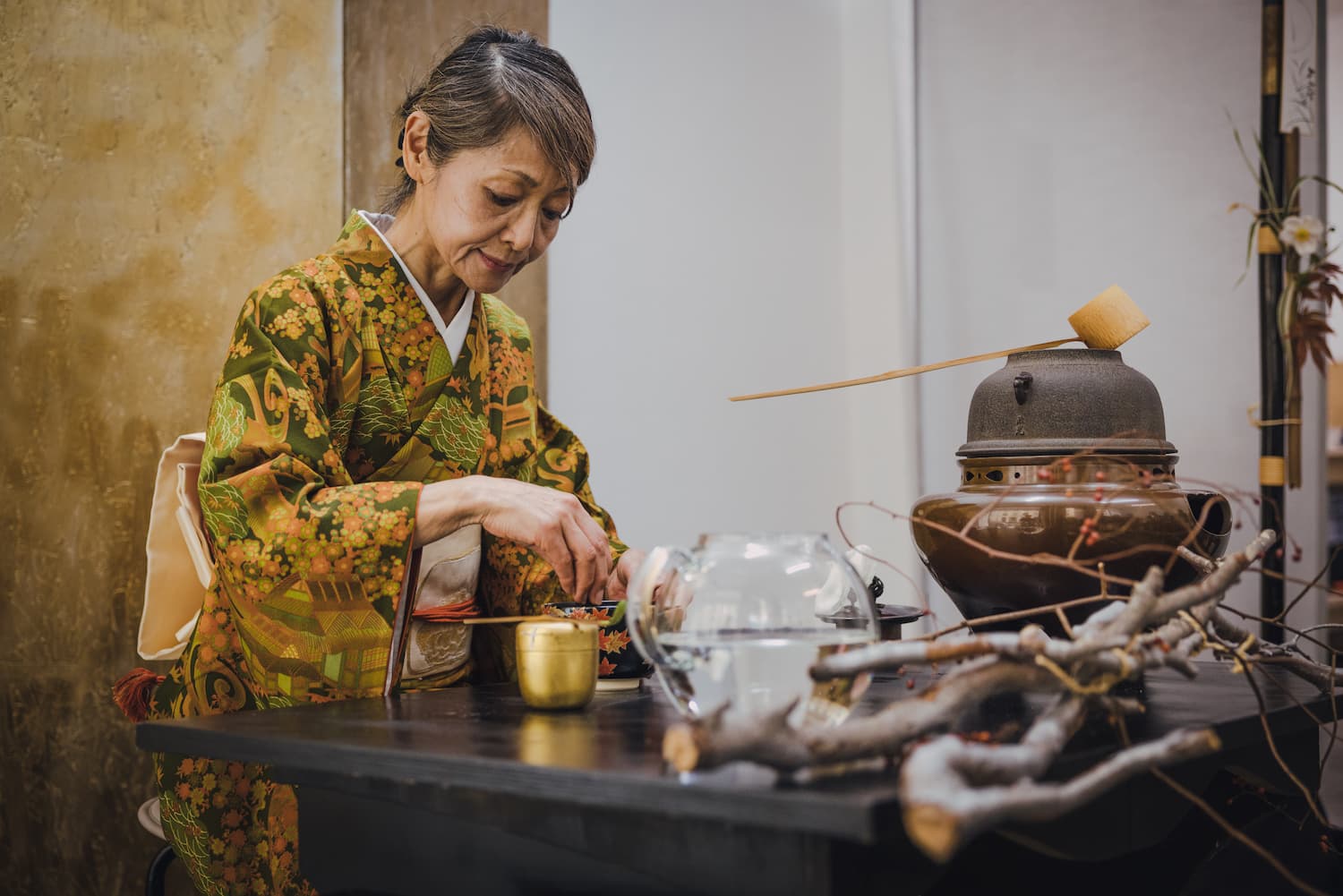 Fotograf: Francesco Martello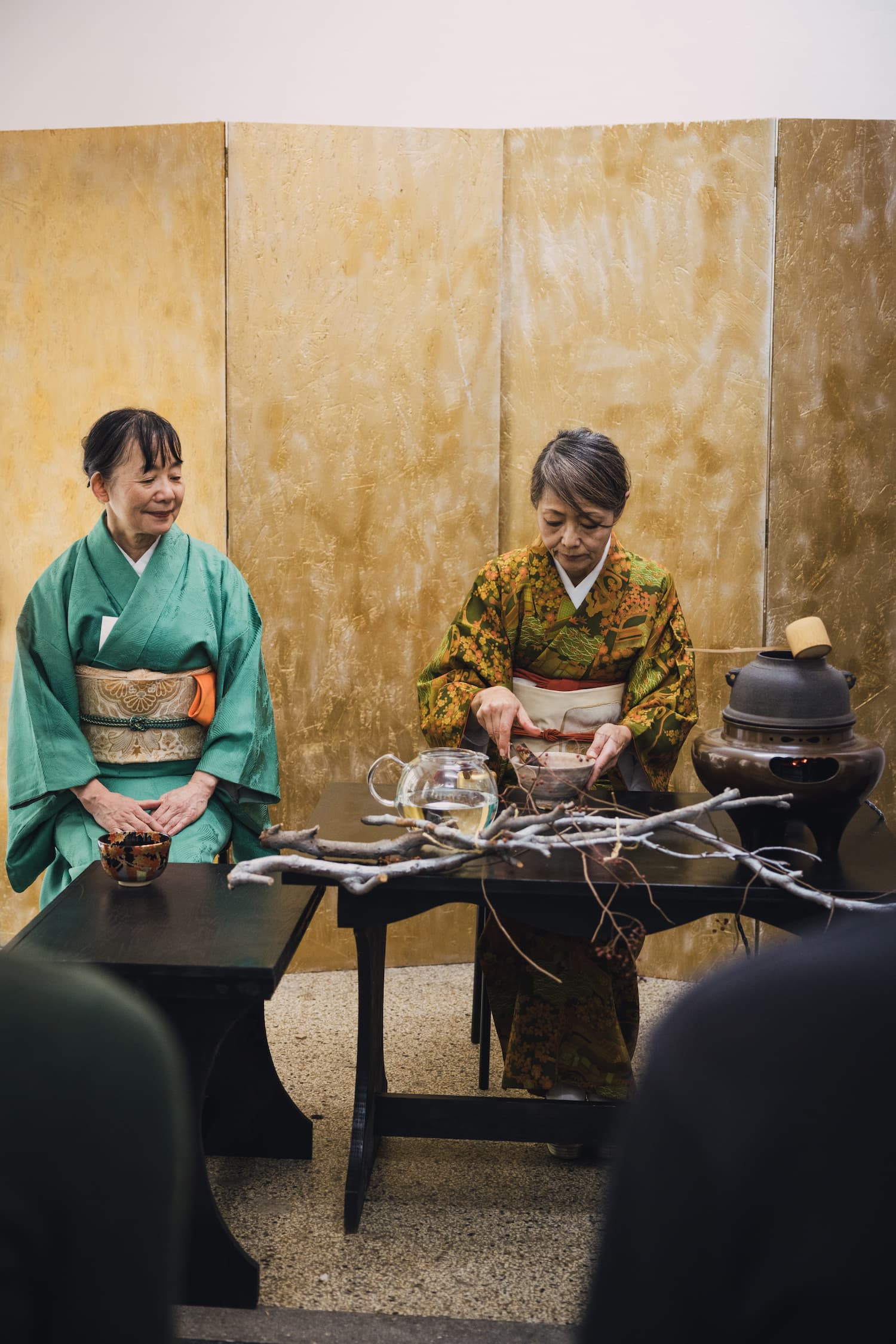 Fotograf: Francesco Martello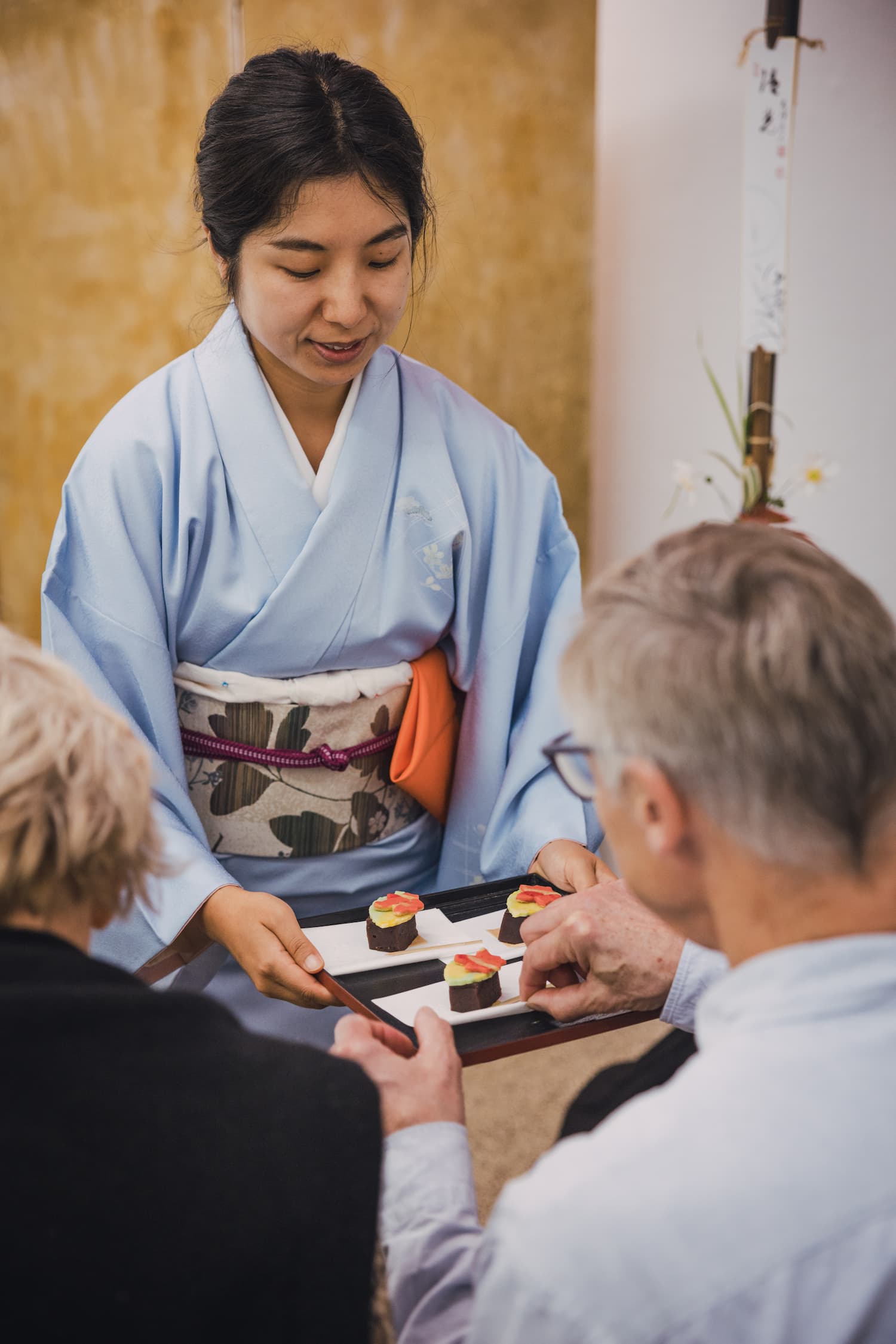 Fotograf: Francesco Martello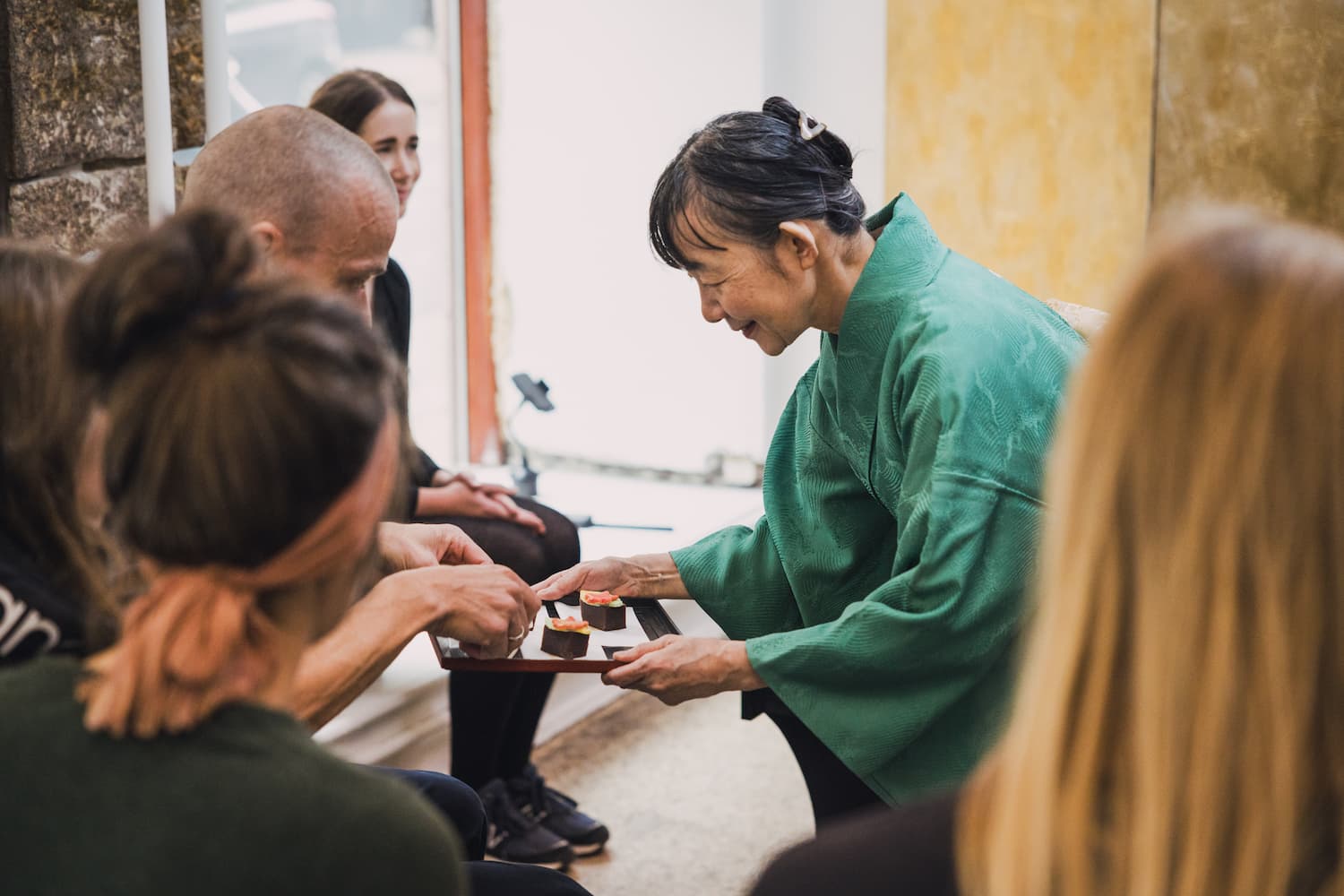 Fotograf: Francesco Martello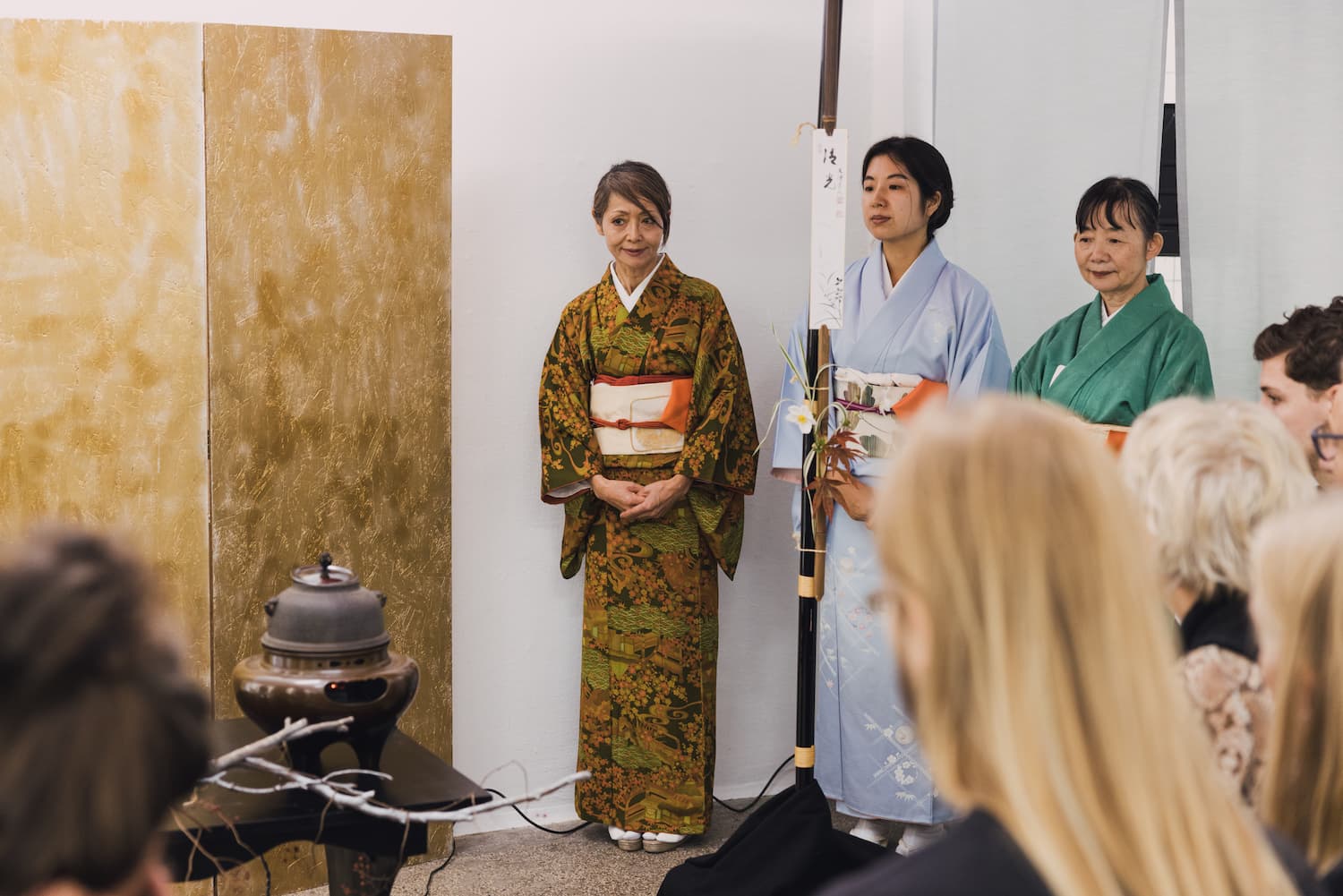 Fotograf: Francesco Martello